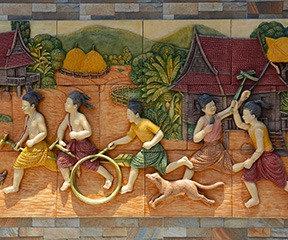 7 steps to take after a Good or Bad dream. As we all know, that whatever is happening in the physical realm has already occurred in the spiritual realm, so it is good to be observant, especially when you dream, see a vision or when something strange is happening around you, like dropping of glass from your hand continuously even if you are conscious, or something keeps disappearing from where you left it, then definitely, something is about to happen in the physical, but mind you, it has already happened in the spiritual, its just about about faith/believe, before it manifest in the physical
So now the question is, what is it that really want to happen in the physical ?because most times, it might be good and it might be bad..so here are 7 ways you can fight a spiritual battle, so as to cancel or terminate bad omen or make good omen come to pass
1. Prayer and Fasting
There is power in prayer and fasting, only when you pray and fast sincerely, then the windows of heaven will open and God will hear your cry and fight your spiritual battle, please this is the most essential path, if you cannot do dry fasting please try and do 6 to 6, because its the most powerful terminator of bad dreams, and summoning of good dreams. After dreaming, either good or bad dream, the first thing that you should do is to engage in fasting. Anything associated with that dream will definitely come to pass. Because dream is just like a vision that God is showing you to prepare you for what is coming ahead. 7 steps to take after a Good or Bad dream
2. Songs of praise
Praising the Lord is a very important aspect especially when you dream of being successful or you have a dream that God has answered your prayer, its very essential that you praise the God almighty. So even God would be happy that you are even thanking him for something you have not received, and definitely he will make your dreams come to pass. Imagine thanking your Biological Father, just because he told you he is going to get you a gift. He will be so happy and motivated to fulfill his promise. And don't forget, God is a merciful God. He does what ever he says he will do.
3. Obedient
In your dream or vision sometimes there are warnings, do's and don'ts. You have to adhere strictly to this warnings, and when the dream has finally come to pass, don't forget your warnings. According to the Bible, It says Obedient is better than sacrifice.
4. Self control
Learn how to control yourself after any dream, you may dream that you encountered fighting in the dream with someone you have grudges with. Please try as much as possible to control yourself in the physical realm. You have dreamt about it. Your Mind suppose to at alert for any situation that will turn up in the physical realm. So you have to learn to control yourself when you find yourself in such kind of situation. Try as much as possible to avoid any temptation.
5. Reading the word of God
This is when you should find a cool and quiet place to read and meditate the word of God. Chew and digest it, and I bet you God will explain your dreams to you. Don't forget, when you are studying your Bible, God is speaking to you. Create time to study the word of God. It is very essential.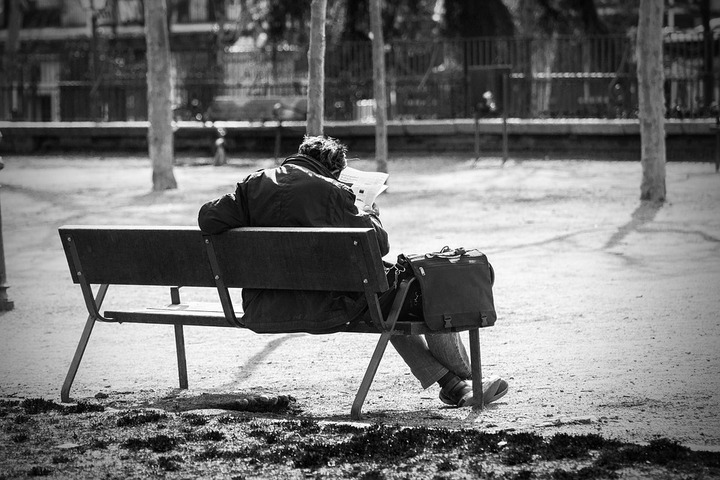 6. Change your attitude
If you have a dream about your bad attitude, then you should be happy, because God is giving you a chance to amend your attitude. Lower your Ego, because it can cause your downfall. It may seems hard to do . But trust me, if you are persistent in trying to lower it, you will substitute it with self esteem. Which is the opposite of Ego. Your Attitude is who you are. 7 steps to take after a Good or Bad dream
7.Watch your mouth
In this case, you know it is written that Life and death is in the power of your tongue, so if have a dream about fighting or being beaten up…because of the way you talk, please pray to God immediately after the dream and then WATCH YOUR MOUTH. And if its a good dream, don't tell anyone until it has manifested.
May God help us in Jesus name.. Amen
please like and share, from Lynx