How to Stay strong after immediate breakup.
How to Stay strong after immediate breakup. Relationship is a good thing to be proud about. But sometimes it could be really heart broken Relationship is a good thing to be proud about. But sometimes it could be really heart broken. you will now begin to wonder why you even get yourself involve in it at the first place. It sometimes baffles me that some relationship built for years can be destroyed in just the twinkle of an eye. But never you forget this thing relationship we talking about can make or break you. So if you fall in the latter you are save. But trust me if you fall in the other part you are a little bit save too. Remember one meat is another mans poison. What may make me in a relationship may break you in that same relationship and vice versa. Now am going to tell you how to stay strong after an immediate breakup. Which in turn makes you heal faster and happier. How to Stay strong after immediate breakup.
Firstly I will like you to understand that you must try to follow all the process and be committed to it if you don't want to suffer or feel it..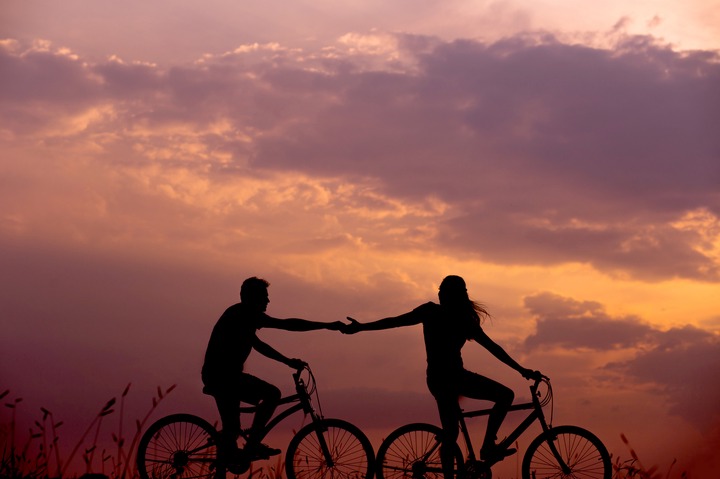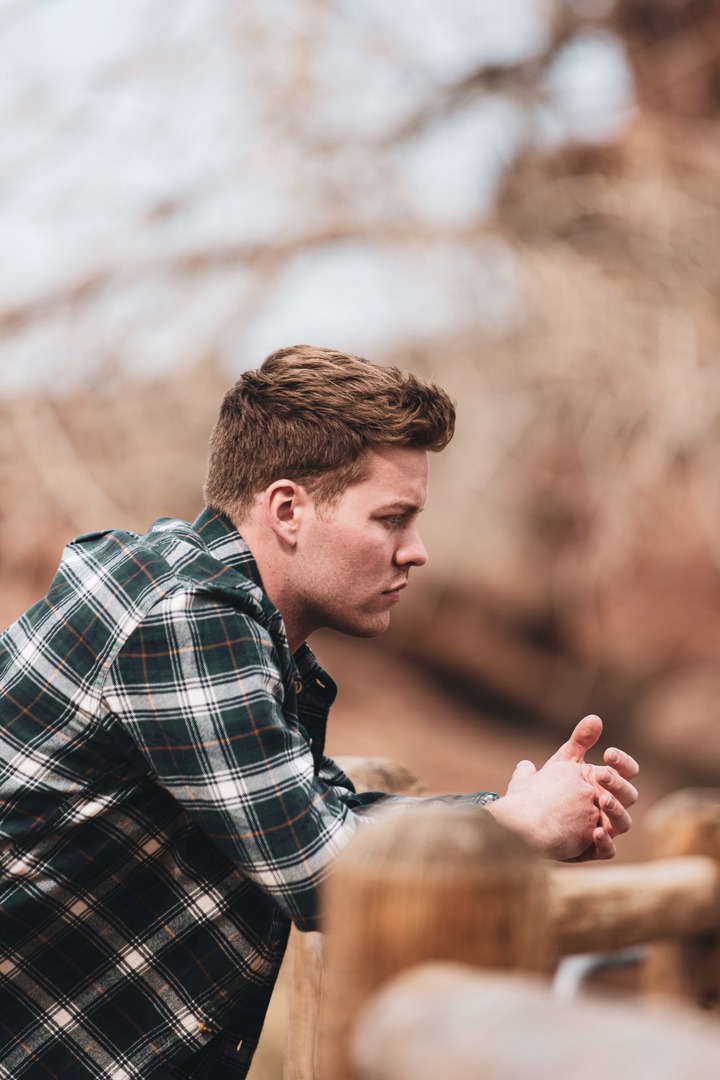 Tip 1. Move closer to God
As we all know, He answer all prayers, so definitely if you are ready to take the Bull by the horn and you want to follow the lead, Move closer to God.. With that I can assure you that you are a conqueror. God can never be a failure and He has never been. But if you will go down on your knee and pray with a humble mind. I promise you that he will answer your prayers.
Tip 2. Spend more time with Friends and Families..
Well… you know well that your family was always there for you before you got into any relationship. Its obvious that while the relationship was ongoing you intentionally pushed them off the road, or maybe partially. Well it hits me hard that people or let me say people in relationships don't really appreciate family during good times, only when it becomes bad or when the relationship is shaky. So now am here to tell you how to be strong and maintain a healthy life style when you get yourself engaged in an immediate breakup.
Check out some pre tips for being happy.
a. Call your family, get in touch with them at every possible time. If you can spend some time with them, then do it. Talk to them about how you feel. Try to crack jokes, feel free with them. As you do these your mind will heal gradually.
b. Get InTouch with friends, either old or new, they are the best to hang out with at that very moment. Some can act a little bit annoying, but they are the pills to your heart break.
c. Speak to influential, experienced people, they will really help you out. Talk about how the relationship treated you. Open your mind to them, listen to them attentively pick the important advice and trash the rest.
d. Get a counselor, a Pastor or someone who knows well about relationship matter. Tell them your problems. That will be a really good idea to take your mind off what you really facing.
Tip 3. Be Happy at all times.
a. Step to the gym, do more exercise, do heart exercise, Aerobic exercise. It will strengthen you. Even when you think of anything concerning your breakup your mind will never seize. As of that time you have overcome your Fear.
b. Do house Chores. Wash the plates, keep your personal hygiene neat. Engage in activities. If you are the type that is not used to these activities try to learn it.
c. Stroll even if you don't know where to go. Seeing different faces will take your mind off thinking about your ex partner. Its very important, and shouldn't be ignored.
d. Go to the bar, relax and if you are the Green type…you can just go for a Bottle. Sit down and relax, watch and admire Gods beautiful creatures.
Tip 4. Get more of female circle for the main time
Well all said and done. Female are wonderful creatures. Do not ever underestimate the power of female. They give more vibes and can encourage you but do not give them any attention relating to dating. If not you may fall for again. Try to be heal completely before thinking of your next move. Hang out with them at a lounge or bar, and talk about life and nature. Be straight forward and specific with them .Make them understand that life is all about ups and downs.
Tip 5. Focus on your carrier goals
This is the best part of it now. your carrier is who you are, so you have to focus on it. Because this is what will make you move forward. Try to set your goals and work with it, because when you set your goals and you follow it, there is nothing that will make you think emotionally. So my dear brothers and sisters lost in the midst of relationship matter. This is the advice that I will give you. Follow my tips and find out how it works for you. then follow on me on Gidexplosive.com
Tip 6. Block all contact
Either on social media, Facebook , twitter, Instagram, or any social media contact. Try to block anything that will make you run into your Ex partner. Delete her contact, her family contact and all her related friends contact. It may not be easy but its the best you can do. so that your partner should be off your mind completely. Because by the time you start seeing post and update, either emotionally or physically. You may want to get back into the relationship. Focus on trying to meet new people. Take some vacation and be happy with yourself.
An article written by Ibrahim Yusuf Henry